The Outlook for EdTech Guide
What's covered?
Key insights based on the latest trends, government research, and our specialist knowledge of the EdTech sector. Helping you to ask yourself important questions, and formulate a strategy that ensures the best outcomes for students, whatever the future brings.
Back to basics: defining EdTech + barriers to use.
Is your school making the most of EdTech?
What's on the horizon?
The inclusivity issue.
EdTech and parental engagement.
Key principles of EdTech success.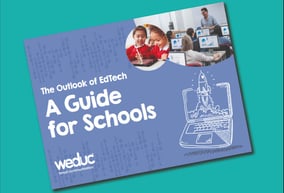 Just a few details and it's all yours
We promise to only share information with you that you'll find interesting.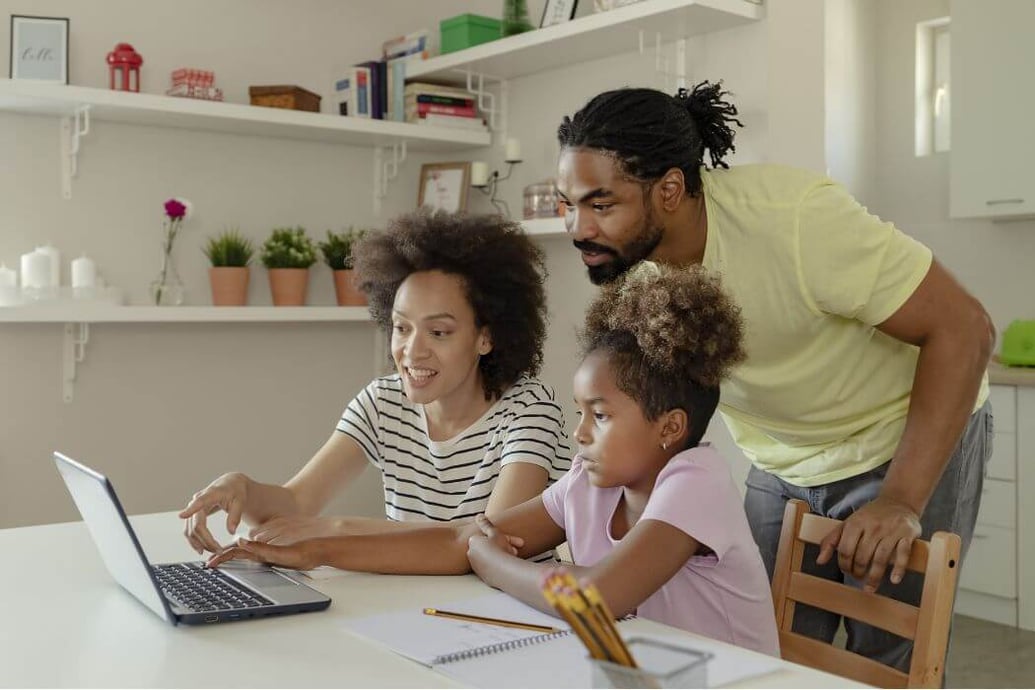 Looking for school communication software?
We Reach More Parents than any other system
Our software platform utilises more channels than any other platform. Whether it is in-app messaging, emails, SMS, social media channels, your school website or our multi-media news feed - we can update them all simultaneously.
Couple this with top-class support, as we're the only company to provide dedicated telephone support to parents.
But don't just take our word for it, check out our case studies with primary, secondary, independent schools and multi-academy trusts.