The Outlook for EdTech Guide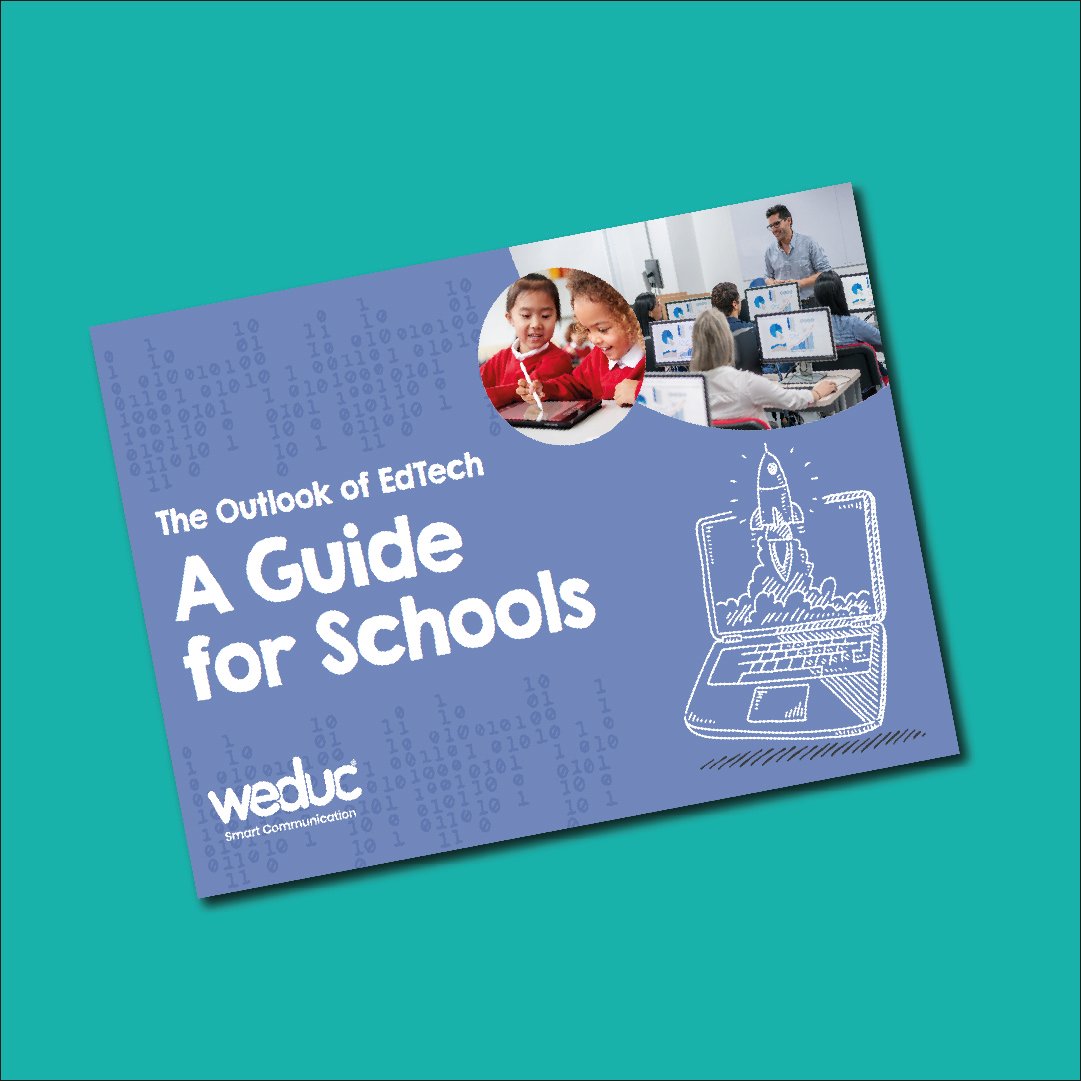 What's Covered?
Key insights based on the latest trends, government research, and our specialist knowledge of the EdTech sector. Helping you to ask yourself important questions, and formulate a strategy that ensures the best outcomes for students, whatever the future brings.
Back to basics: defining EdTech + barriers to use.
Is your school making the most of EdTech?
What's on the horizon?
The inclusivity issue.
EdTech and parental engagement.
Key principles of EdTech success.
Weduc - Reaching Parents Other Systems Can't!
Our unique 'unified' school messaging platform, centralises communication management across your social media, website, email and text – as well as our multi-media parent news feed.
By unifying your school communications you can save more time, more money and importantly reach more of your parents more of the time - so they are better informed and responsive to school requests.