We're different...
We help schools engage all parents - even those who are hard to reach
It's well known, the more parents are engaged in learning the better children will do. But if you can't reach some parents, how can you possibly engage them?
ReachMoreParents is unique; it includes functionality which enables schools to reach and communicate to parents other systems can't.
Download our brochure and discover the many unique features that make ReachMoreParents best in class!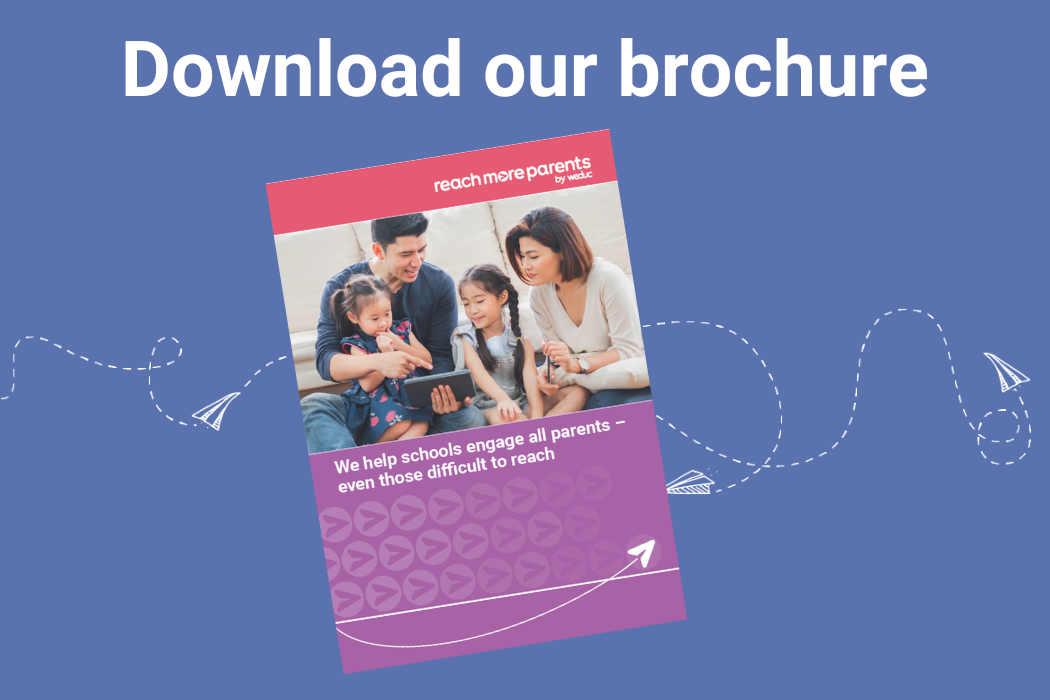 Download our brochure to learn more!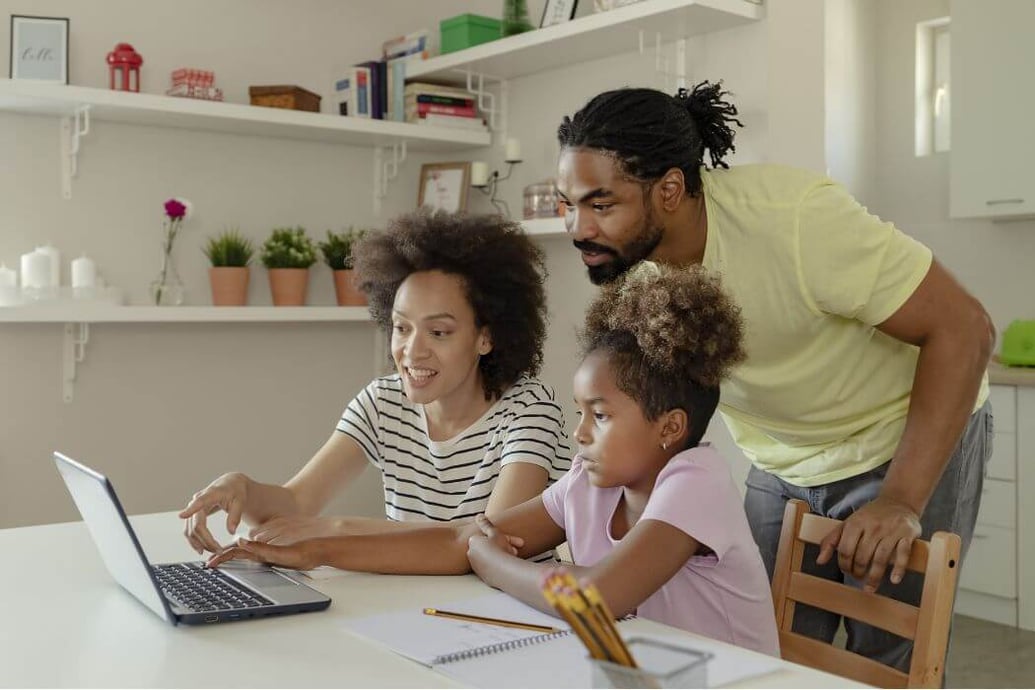 Looking for school communication software?
We reach more parents than any other system
Our software platform utilises more channels than any other platform. Whether it is in-app messaging, emails, SMS, social media channels, your school website or our multi-media news feed - we can update them all simultaneously.
Couple this with top-class support, as we're the only company to provide dedicated telephone support to parents.
But don't just take our word for it, check out our case studies with primary, secondary, independent schools and multi-academy trusts.