School Communications: A Parent's Perspective
A survey of parent pain points with school communications
Schools are increasingly imploring parents to engage more frequently to their communication. Meanwhile, parents are feeling let down by schools when it comes to engagement - so what's really going on?
We conducted a survey of parents whose children attend primary, secondary and independent schools to find out how engaged they feel, what the blockers are, and what schools can do to achieve better engagement.
Download our eBook to find out what parents think would improve matters.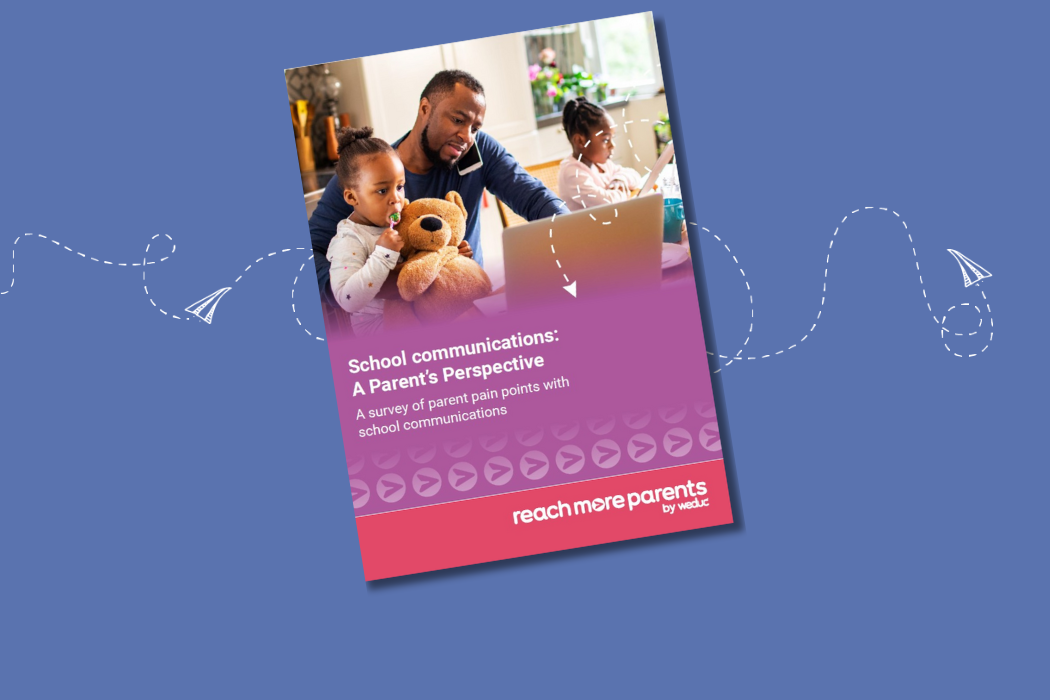 Just a few details and we will email you your copy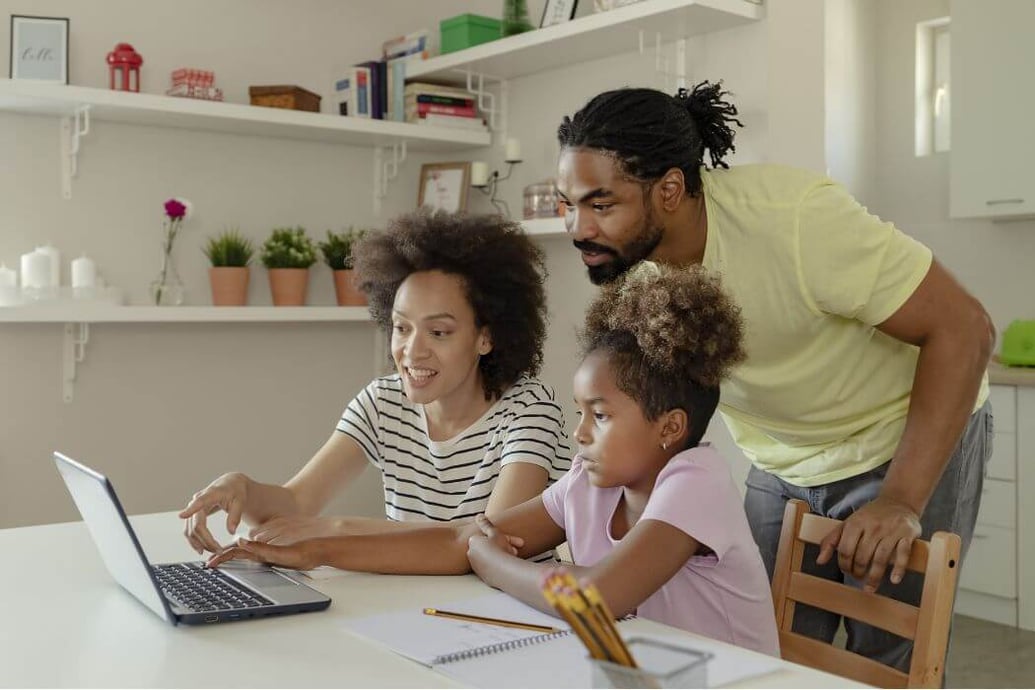 Looking for school communication software?
We ReachMoreParents than any other system
Our software platform utilises more channels than any other platform. Whether it is in-app messaging, emails, SMS, social media channels, your school website or our multi-media news feed - we can update them all simultaneously.
Couple this with top-class support, as we're the only company to provide dedicated telephone support to parents.
But don't just take our word for it, check out our case studies with primary, secondary, independent schools and multi-academy trusts here.