Engaged parents: your school's secret weapon
We know thousands of schools and trusts are currently navigating the disrupted world of post-pandemic education, trying to help their pupils catch up without adding to the pressure.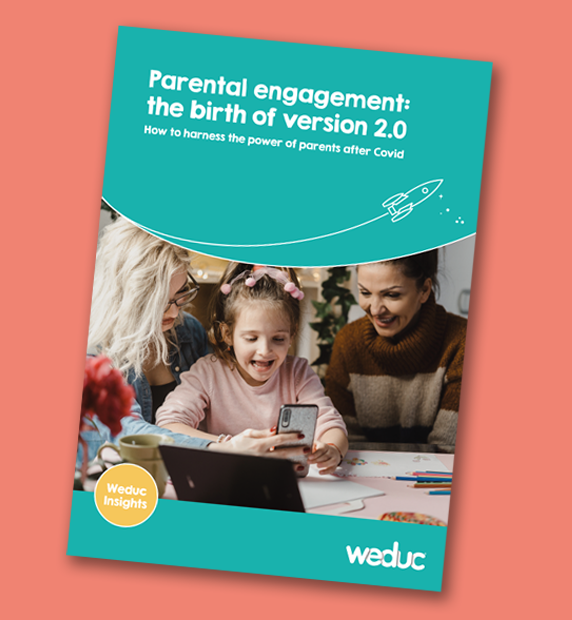 The solution?....
The parents!
Parental engagement has been proven to make a positive impact on a child's school life, so to support you in bringing them into the fold, we've put together a guide covering:
Why parental engagement is key to making a positive difference to students.
The impact Covid-19 has had on traditional parental engagement methods.
How to audit your engagement tools.
How to set realistic expectations & develop a new engagement strategy.
How to take advantage of technological tools to boost engagement while keeping life simple for staff.