Engaged parents: your school's secret weapon
We know thousands of schools and trusts are currently navigating the disrupted world of post-pandemic education, trying to help their pupils catch up without adding to the pressure.
The solution? That parents!
Parental engagement has been proven to make a positive impact on a child's school life, so to support you in bringing them into the fold, we've put together a guide covering:
Why parental engagement is key to making a positive difference to students.
The impact Covid-19 has had on traditional parental engagement methods.
How to audit your engagement tools.
How to set realistic expectations & develop a new engagement strategy.
How to take advantage of technological tools to boost engagement while keeping life simple for staff.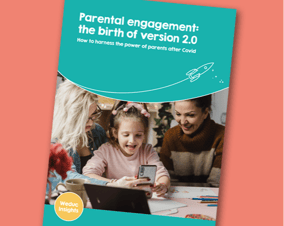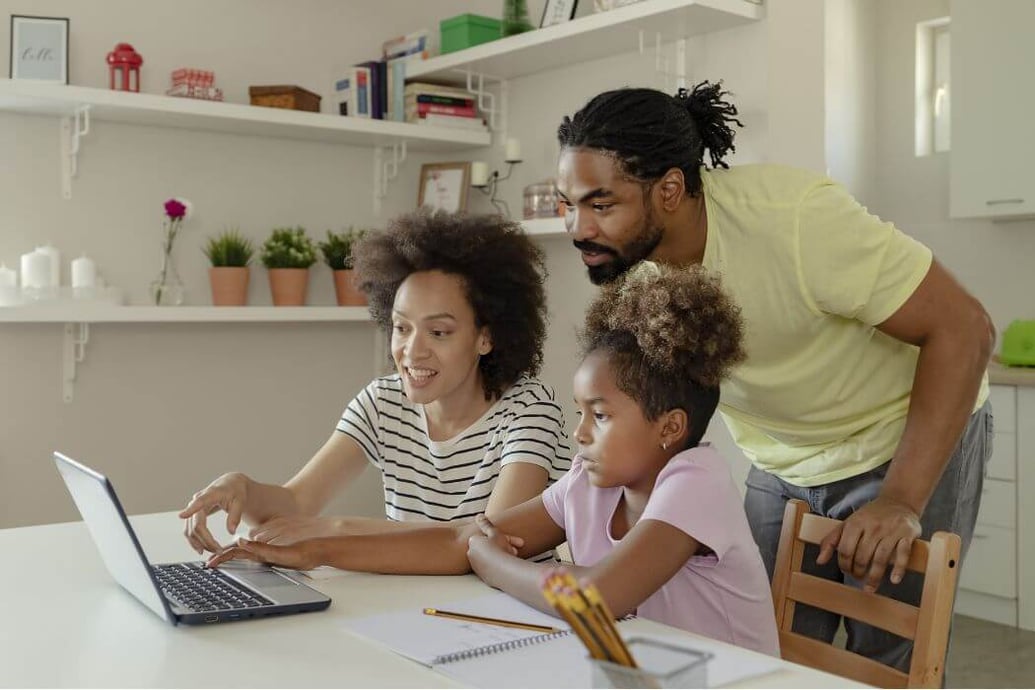 Looking for school communication software?
We Reach More Parents than any other system
Our software platform utilises more channels than any other platform. Whether it is in-app messaging, emails, SMS, social media channels, your school website or our multi-media news feed - we can update them all simultaneously.
Couple this with top-class support, as we're the only company to provide dedicated telephone support to parents.
But don't just take our word for it, check out our case studies with primary, secondary, independent schools and multi-academy trusts here.