What can help your catch-up plans?
It's not a new idea - but it works!
With Covid having such a potentially devastating impact on children's education, it's essential we don't leave any stone unturned when looking for solutions that can make a real difference.
However, compelling research already exists in the education world - which shows that there is evidence that parental engagement can have a positive impact on average of 4 months' additional progress and reduce absenteeism.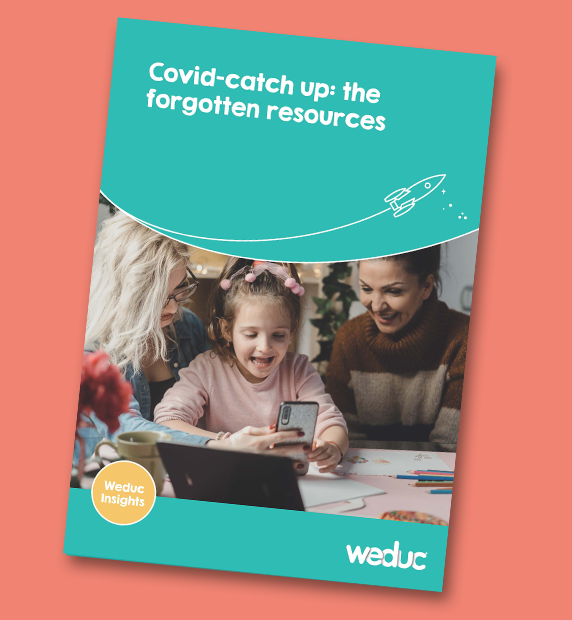 What's the secret?
You can download our White Paper, which shares this research in full, along with a range of guides and templates to help you take the next steps.
We think it will prove to be an invaluable resource for schools – even beyond the Covid pandemic.
Download your free copy below....
Interested?
If you want to find out more
about how Weduc could save you
time and money, and help
your communications take flight,
visit our new & improved website.