Covid catch-up plans: what have we missed?
Good ideas don't have to be new ideas
With Covid having such a potentially devastating impact on children's education, it's essential we don't leave any stone unturned when looking for solutions that can make a real difference.
However, compelling research already exists in the education world - which could prove invaluable for educators.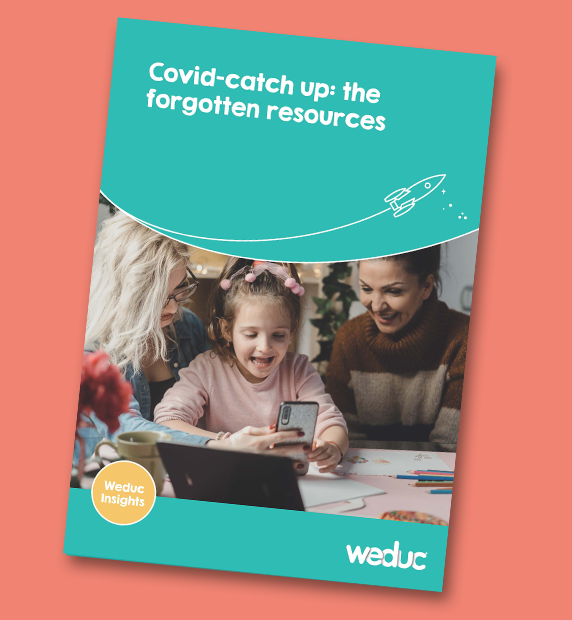 Boost a child's progress by up to 2 years
For example, proven research has pointed to a resource which could add between 4 months and 2 years onto a child's educational progress … and there's more.
We've consolidated this research into a quickly digestible paper which summarises the findings and could be an invaluable resource for schools – even beyond the Covid pandemic.
Download your free copy below....
Interested?
If you want to find out more
about how Weduc could save you
time and money, and help
your communications take flight,
visit our new & improved website.